Downstate Chapter Virtual Annual Business Meeting
Presented by the Downstate chapter
Webinar
Friday, December 11, 2020, 11:00 AM–11:30 AM
Registration for this event has closed.
---
Description
Downstate Chapter Annual Business Meeting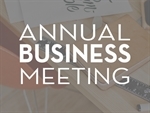 The Downstate Chapter's Virtual Annual Business Meeting will take place on Friday, December 11, 2020 starting at 11 AM. After the board meeting, you are invited to attend a FREE virtual holiday social event starting at 1PM. For more information on the holiday event and to register, please CLICK HERE.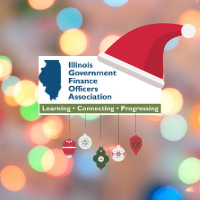 For more information
Molly Talkington
mtalkington@cmap.illinois.gov