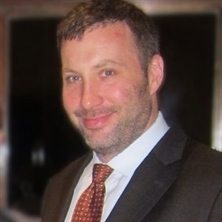 ---
IGFOA profile
View Jason's IGFOA Knowledge Exchange activity »
---
About Azavar Government Solutions
Azavar Government Solutions works with municipalities to ensure that they receive every penny due to them from taxes, franchise fees, and utility providers, enabling fairer, more accurate tax and fee collection, and maximizing future as well as past revenues.
Vendor services
Accounting: Audit Services
Management: Electricity Deregulation
Management: Management Consulting Services
Management: Telecommunication
Management: Utilities
Revenue: Billing or Collection Services
Revenue: Sales Tax
Technology: DP Audit Services
Are you an IGFOA member?
Sign in to view complete member directory and profile information available to members only.