Brian Hextell
Senior Vice President - Portfolio Manager
PMA Financial Network, LLC
bhextell@pmanetwork.com
2135 CityGate Lane, 7th Floor, Naperville, IL, 60563, US map
(630) 657-6485 phone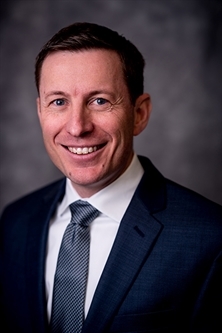 ---
IGFOA profile
View Brian's IGFOA Knowledge Exchange activity »
---
About PMA Financial Network, LLC
www.pmanetwork.com/splash.aspx
PMA Financial Network, Inc. (PMA) is a full service public finance firm offering competitive investment options, cash flow analysis, bond proceeds management, as well as debt issuance and financial advisory services.

Vendor services
Cash: Investment
Cash: Investment Advisor
Cash: Investment Manager
Cash: Money Manager
Debt: Capital Financing
Debt: Financial Advisor
Debt: Underwriting Services
Are you an IGFOA member?
Sign in to view complete member directory and profile information available to members only.