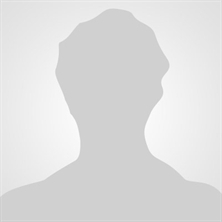 ---
IGFOA profile
IGFOA member since 2009
Affiliated with Chicago Metro Chapter
View Sandy's IGFOA Knowledge Exchange activity »
---
About CliftonLarsonAllen LLP
CLA is a professional services firm delivering integrated wealth advisory, outsourcing, and public accounting capabilities to help clients succeed professionally and personally. Our industry-specialized people offer solutions that support clients locally, nationally, and globally. CLAconnect.com Investment advisory services are offered through CliftonLarsonAllen Wealth Advisors, LLC, an SEC-registered investment advisor.
Vendor services
Accounting: Audit Services
Are you an IGFOA member?
Sign in to view complete member directory and profile information available to members only.