Ethan Salsinger
Great Lakes Regional Director - Public Sector
Arthur J. Gallagher & Co.
ethan_salsinger@ajg.com
2850 W. Golf Road, 9th Floor, Rolling Meadows, IL, 60008, US map
(630) 285-3651 phone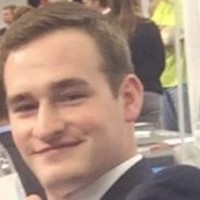 ---
IGFOA profile
View Ethan's IGFOA Knowledge Exchange activity »
---
About Arthur J. Gallagher & Co.
Vendor services
Management: Employee Compensation and Benefits
Management: Insurance Services
Are you an IGFOA member?
Sign in to view complete member directory and profile information available to members only.