Michelle Binns
Senior Managing Consultant
PFM
binnsm@pfm.com
190 South LaSalle Street, Suite 2000, Chicago, IL, 60603, US map
(312) 523-2428 phone
(312) 977-1575 fax
www.pfm.com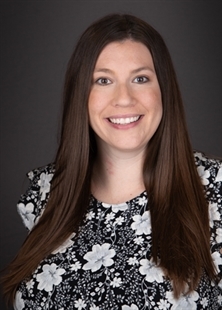 ---
IGFOA profile
View Michelle's IGFOA Knowledge Exchange activity »
---
About PFM
For more than 36 years, the professionals of PFM Asset Management LLC (PFMAM) have provided independent, objective, and well-informed investment advice and portfolio management for government and not-for-profit organizations, pension funds and other institutions. Using our deep understanding of the industry, PFMAM offers a strong history of thoughtful innovation coupled with an abiding dedication to preserving client capital.
Vendor services
Cash: Investment
Cash: Investment Advisor
Cash: Investment Consultant
Cash: Investment Manager
Cash: Investment Policies-Corp.
Cash: Investment Reports
Cash: Money Manager
Management: Finance Law
Management: Management Consulting Services
Pension: Investment Advisor
Pension: Investment Manager
Pension: Investment Policies-Pensions
Pension: Money Manager
Pension: Pension Investment Consulting
Pension: Pension Portfolio Management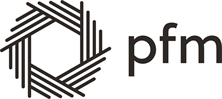 Are you an IGFOA member?
Sign in to view complete member directory and profile information available to members only.