Aimee Briles
Senior Vice President, Government Funds
Wintrust Government Funds
abriles@wintrust.com
9700 W. Higgins Road, 5th Floor, Rosemont, IL, 60018, US map
(630) 560-2120 phone
(877) 811-4710 fax
www.wintrust.com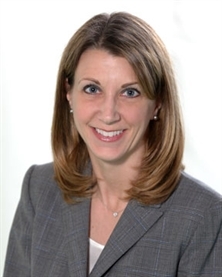 ---
IGFOA profile
IGFOA member since 2003
Affiliated with Chicago Metro Chapter
Member, Partners' Forum
View Aimee's IGFOA Knowledge Exchange activity »
---
About Wintrust Government Funds
Wintrust Government Funds assists the Wintrust Community Banks in providing the expertise and financial solutions that municipalities, park districts, school districts and other units of local government are seeking. Local management at each Wintrust Community Bank allows Wintrust Government Funds to offer superior customer service, sharper pricing, quicker decisions, together with dedicated community involvement that only a group of community banks can provide.

The Wintrust Community Banks provide community-oriented, personal and commercial banking to customers located in greater Chicago and southern Wisconsin through its 15 wholly- owned banking subsidiaries and over 120 banking locations.

As a direct lender or purchaser of debt, our financing is straight forward, with competitive terms, interest rates and closing costs. Working with the Wintrust Community Banks, we leverage 25 years of government lending experience and local knowledge and relationships to provide responsive and competitive financing.
Vendor services
Banking: Banking Services
Banking: Lockbox
Banking: P-card Provider
Banking: Safekeeping
Banking: Trust Services
Debt: Capital Financing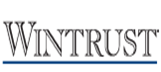 Are you an IGFOA member?
Sign in to view complete member directory and profile information available to members only.